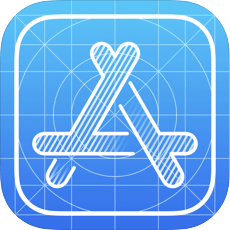 Apple's WWDC 2020 is coming up soon on June 22 and this year there's no lottery to get in. Everyone gets to attend using Apple's Developer app. WWDC is traditionally where Apple introduces new versions of its family of operating systems including: macOS, iOS, iPadOS, and WatchOS. Apple was busy revamping every model in the hardware lineup over the last year so we are looking for great things in software at WWDC.

And in case you are wondering, WWDC stands for World Wide Developer Conference.

Click here to find out more about WWDC!



For the third year in a row, Alex Narvey will be giving a five minute quicktalk at MacDevOps YVR. But this year with travel restrictions in place the conference has moved online. Conference organizer Mat Xavier is using a mix of technologies including Youtube for Presentations, Discord app for the "hallway" track, and Zoom for the workshop sessions. Alex's subject this year a lightning fast exposition of his new "Auto Triage" board that uses REST API calls to integrate Zendesk with Trello and help him quickly prioritize which trouble calls to get to first.

Click here to find out more about MacDevOps YVR!


As mentioned above, Apple has been hard at work revising all its hardware and the latest to get remodelled is the MacBook Pro 13" - the last of the laptops to get Apple's improved (and long requested) keyboard. Also in the new model are gen 9 processor upgrades that can handle twice the RAM and double the storage at the same price points.

Click here to find out more about MAcBook Pro 13!


Every wonder how we get those dancing cursors on the Precursor.ca home page (and the dancing hearts, shamrocks, maple leafs, and ghosts (for Valentine's, St. Patricks Day, Canada Day and Halloween respectively)? FontAwesome! And now after 3 years FontAwsome 6 is about to debut with new new icons, a new thin style, a a new Sharp family of icons styles. And now you will even be able to upload your own icons too!

Click here to to find out more about FontAwesome!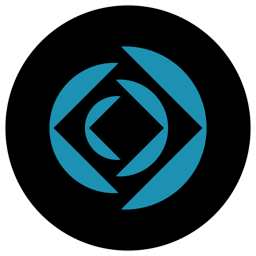 Last, but not least, this month we conclude with FileMaker 19. FileMaker the company has changed its name back to Claris but there is nothing retro about FileMaker the product. FileMaker 19. The new version allows developers to rapidly build sophisticated custom apps leveraging direct JavaScript integrations, drag-and-drop add-ons, AI via Apple s Core ML and more. Solutions can be hosted in the Claris Cloud or using on premise servers like before. And there is even new pricing to make cloud adoption more attractive.

Precursor has been using FileMaker since version 4 and we do everything with it, including invoicing, purchse orders, trouble ticketing, software and hardware asset tracking, knowledge-base articles, and monthly reporting. We even produce and distribute this newsletter in FileMaker!

Click here to find out more about FileMaker 19!