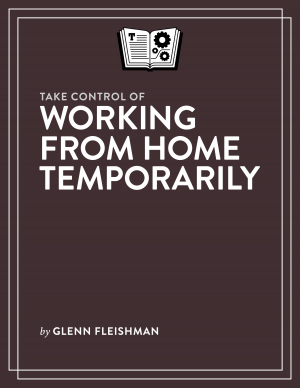 Free is good... And Working from Home is all the rage. So Take Control Books is making its "Take Control of Working from Home Temporarily" guide free. The book delves into furniture and hardware setup, including the right kind of audio input and output for calls and videoconferencing, as well as looking at security, collaboration, and communication software tools you may be unfamiliar with or might set up for your team or company. It also looks at strategies for staking boundaries, working around others, and trying to communicate limitations to your work that arise from this necessary period of isolation.

Click here to get the Take Control Working from Home Guide Free!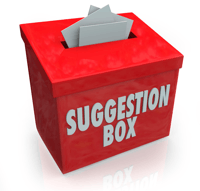 Welcome to a brave new era in work. We hope that all is well with each and every one of you and we'ld just like to say that we're here to help now that you are working from home and facing new workflow challenges. Are you using VPN? Remote Control? Zoom Meetings? Skype? Synology FileStation? Rumpus Web File Manager?

We would love to hear from you with your comments and suggestions about how Precursor can tailor its support services to your needs. Please let us know how things are going and how we may better help you. And don't forget to eat healthy, take breaks, talk to friends and family, and exercise.

Click here to email your suggestions to support@precursor.ca!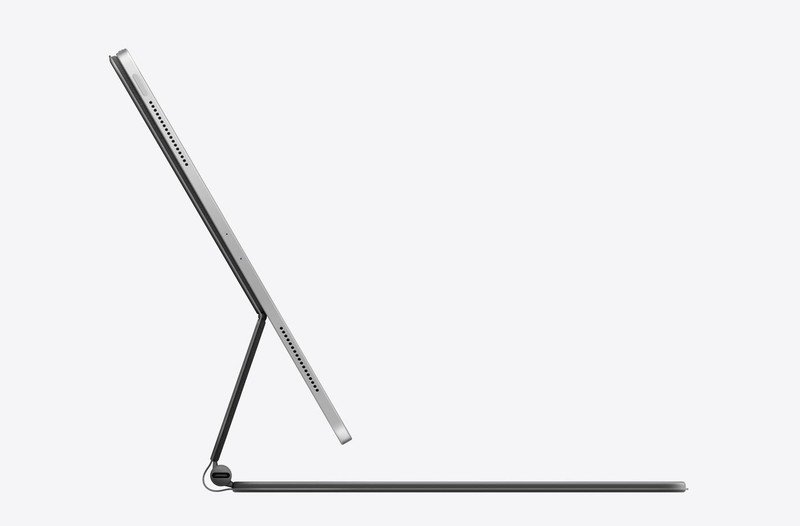 Apple has introduced a new iPad Pro touting it as being more powerful than most Windows laptops. "And you can use it with touch, pencil, keyboard,=A0and now trackpad." That's right! The new iPad Pro will have an available Magic Keyboard accessory with built-in trackpad and illuminated keys on a floating cantilever design. It also has Wide and new Ultra Wide cameras, studio quality mics and four speaker audio. Don't forget a new LiDAR scanner that can detect depth for augmented reality.

Click here to find out more about Apple's new iPad Pro!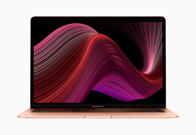 Apple has revised the new MacBook Air, doubling its storage and giving it the same new Magic Keyboard as the recently introduced 16" MacBook Pro. It still has the great 13" Retina display, Apple's T2 Security chip, and comes in a variety of colours. And best of all, Apple lowered the price. The new MacBook Air starts at $1299 CAD.

Click here to to see the new MacBook Air!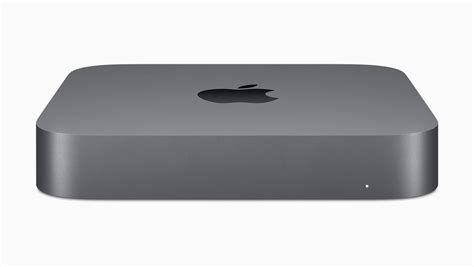 It is great to see that Apple also revised its diminutive workhorse the Mac mini yesterday. Although the Mac mini languished from 2014-2018 the 2018 design was a massive upgrade which modernized and improved everything. Now Apple is keeping it fresh by doubling the storage and maintaining the price.

Click here to see the new Mac mini!