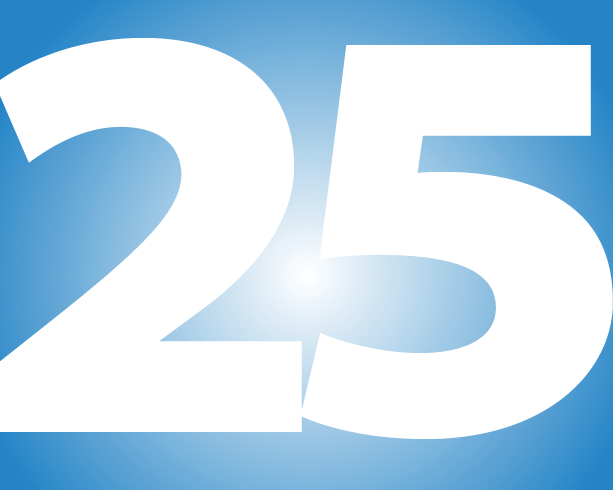 Its hard to believe but 2019 marks Precursor Systems 25'th year in business! Precursor Systems was founded in March 1994 by Alex Narvey to provide support for computer-based professionals in the Publishing, Printing, Prepress, Digital Imaging, Audio and Video industries. In our 25th year we've challenged our marketing department to come up with some unique celebrations. We have a variety of great initiatives going to make this a fun year including:

Anniversary Party
Our party is scheduled for the Spring and you will be invited!
Quiz
Get your geek on with our 25 question Anniversary Quiz!
Commemorative Cards
We created a special set of 25 Precursor Commemorative Cards
Tips
We invited our esteemed I.T. colleagures to come up with 25 great tips!
Click here to check out our 25'th Anniversary web site!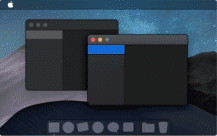 One of the coolest things about macOS 10.14 Mojave is the new Dark Mode appearance. We liked it so much we decided to create a special "dark mode" version of our web site to help celebrate our 25th Anniversary. Out new dark mode pages come online every night and show through until morning when the old style white background kicks in again. But don't fret! You don't have to stay up late to check our dark mode style. Just click the "Dark Mode" checkbox at the bottom of any Precursor.ca web page to toggle it into dark mode at any time of day.

Click here to read out Dark Mode Press Release!


The Apple Consultants Network has now replaced the Apple Business Affiliate program with a new initiative to provide small businesses with their own custom AppleStore that certified Apple Consultants can help them with to achieve discounts and unique management opportunities with the new Apple Business Manager. Over the coming weeks we will be working with all qualified clients to get them their own custom Apple Store and get them initiated into Apple Business Manager so they can enjoy the unique security and management benefits associated with the new program.

Click here to read out Custom Store press release!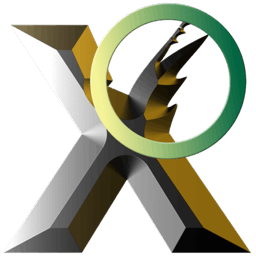 Every Mac has Apple's built-in XProtect running in the background to keep evil software at bay. But did you know that Precursor uses a variety of other technologies to protect your Mac from unwanted and evil software? The Precursor health agent (courtesy of Watchman Monitoring) detects Malware and reports it to us immediately. And we have always had the latest version of MalwareBytes free version available to install from our Managed Software Center. But we felt we needed a licensed tool that could help you remove malware yourself and we chose DetectX Swift. DetectX has deep integration with munki (the technology behind our Managed Software solution) and Precursor's enterprise license allows us to put the the full version of DetectX on every Mac that we managed to help keep your computer safe.

Click here to find to find out more about DetectX!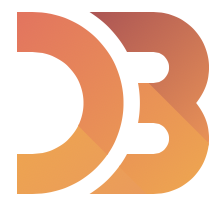 The world of online info-graphics has been progressing by leaps and bounds and I was just blown away by an interactive example of Uber Rides by Neighbourhood: https://bost.ocks.org/mike/uberdata/. Research revealed it was built using D3.js - a JavaScript library for manipulating documents based on data. D3 helps you bring data to life using HTML, SVG, and CSS.

The D3 web site is full of incredibly rich and interactive examples of d3.js infograpics that will just blow your mind. I heartily recommend you check it out!

Click here to blow your mind on the D3 examples web site!