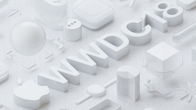 I didn't win the ticket lottery this year so I won't be at Apple's World Wide Developer Conference which begins today in San Jose. But you can bet I will be watching the keynote address on AppleTV as Apple released betas of the newest versions of macOS, iOS, tvOS, and WatchOS. And of course I will be downloading those OS developer betas which are sure to be released!

Click here to find out more about Apple's WWDC!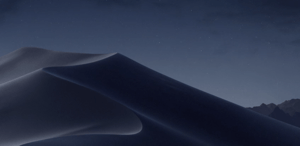 Don't panic - it won't be out until this Fall! But Apple introduced macOS Mojave at WWDC and it has some great improvements to both Desktop and Finder as well as some very significant privacy enhancements. We are really looking forward to working with the developer beta of it (which we are madly downloading as this issue of Precis goes to press).

Click here to see our find out more about macOS Mojave!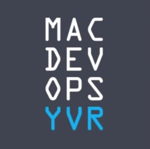 macdevops: YVR billed as "All things Mac, Dev, and Ops" is a conference put together by Vancouver consultant Mat Xavier and features speakers presenting on a number of topics related to Mac administration and deployment. This year Precursor s Alex Narvey will be giving a short presentation covering his use of Munki in micro-business, and his Munki Self-Service items available on Github. "This is my first time presenting at MacDevOps YVR,"" said Precursor founder Alex Narvey, "and I am really excited!""

Click here to find out more about MacDevOps YVR!


Alex Narvey is now ACSP 10.13 certified. That's Apple Certified Support Professional in case you were wondering. Apple says that ACSP "verifies an understanding of macOS core functionality and an ability to configure key services, perform basic troubleshooting, and assist end users with essential macOS capabilities. This certification addresses the technical skills needed by a macOS specialist who works as a support professional or otherwise assists macOS users with technical issues. Alex first became ACSP (or its equivalent ACHDS) certified in 2004 for Mac OS X 10.3 (see Precursor PS-PR-04-06-28) and is happy to be constantly upgrading his skill set with the new ACSP 10.13 designation.

Click here to see the Precursor Training Map!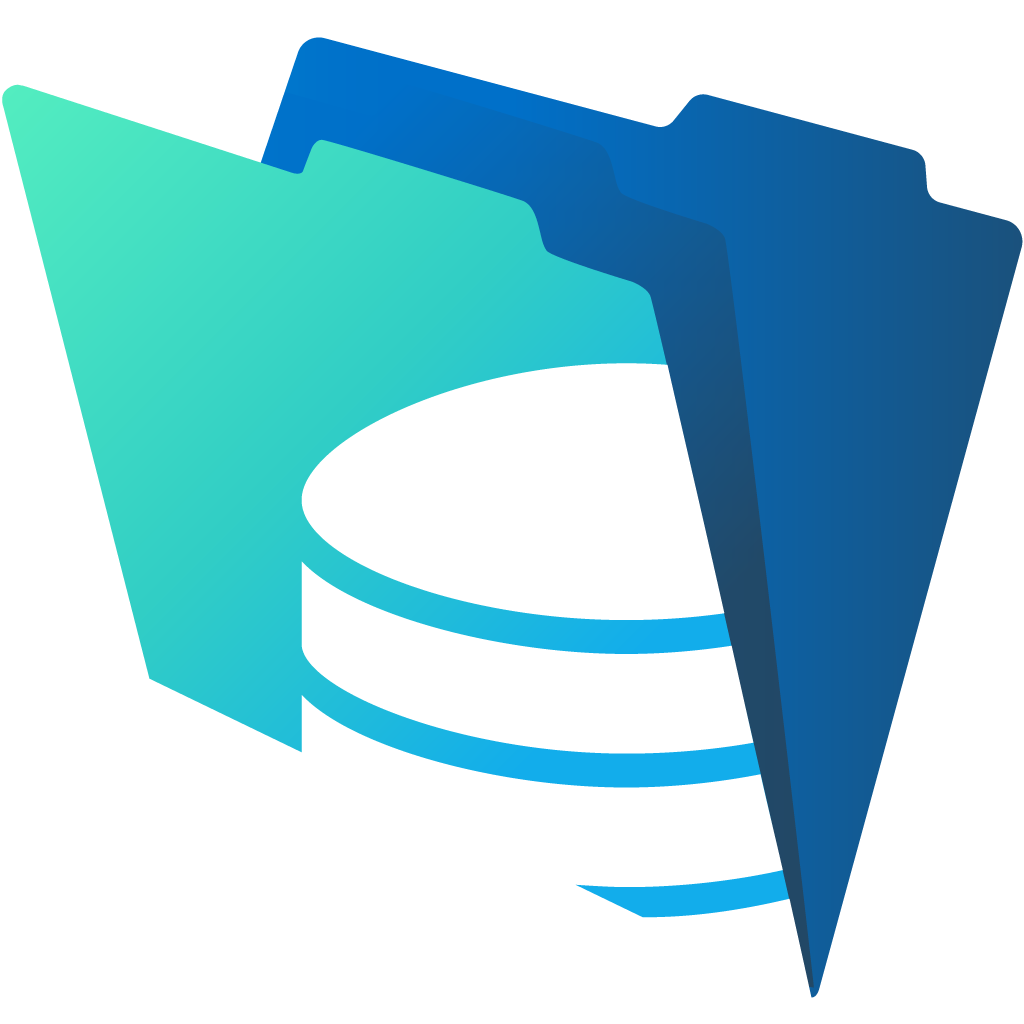 The FileMaker Platform continues to evolve and Precursor is excited to be a FileMaker Business Alliance member more than ever! FileMaker 17 offers not only feature improvements but simplifies not only app development but also the platform matrix and licensing. FileMaker Advanced has now taken over for FileMaker Pro and the complicated licensing structure has been simplified down to a single volume platform license that is available on an annual or perpetual basis.

Did you know our Trouble Report form is driven by FileMaker 17? And that this Precursor newsletter is produced and distributed using FileMaker 17!

Click here to find out more about FileMaker 17!