Hard to believe but it was 20 years ago this month that I started Precursor Systems. Computers, networks and workflows have changed a lot in that time but the Precursor Support Plan is still considered a value for small business. I would like to take this opportunity to thank our many valued clients. It has been a pleasure serving you and we look forward to many more years in business together.

Read our 20th Anniversary press release at Precursor.ca/news



Precursor Founder Alex Narvey will be attending the 2014 MacIT Conference in San Francisco, March 26-29th. IDG's MacIT Conference is billed as "The World's Leading Conference for Deploying iOS and OS X in the Enterprise". It takes place at the Moscone Center and runs concurrently with Macworld/iWorld Expo the world's ultimate fan event for those who use, create, and love Apple products.. This is Alex's sixth trip to Macworld Expo.

Read more about the MacIT conference in our press release at Precursor.ca/news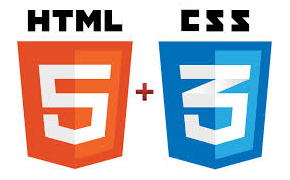 With our Precursor web app now at version 2.02 and fully iOS 7.1compatible we felt it was time to give our main web page some much-needed TLC. We put up our first web site in July of 1995 and have been hand coding it ever since. We are proud to say our web site has always been served from a Mac! The latest version takes full advantage of HTML5, CSS3, Javascript, PHP, FDML, FileMaker integration, Metatags and SEO. We took the opportunity to freshen the graphic design and colour scheme and provide tie-ins to our presence on Twitter, Facebook, Google+, LinkedIn, Tumblr, and Yelp! We hope you enjoy it.

Vote in our Web Tools Poll and read about our Web Page Odyssey!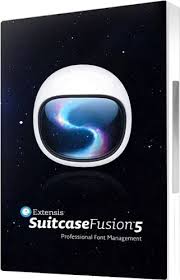 Extensis has been hard at work on Suitcase Fusion 5. The latest update (16.2) offers up QuickComp templates for tablets, phones, business documents, websites and more. The Details Panel now displays examples of WebINK fonts. Suitcase Fusion 5 has complete support for automated font activation within Creative Cloud and Quark 10.

Vote in our Font Management Poll to get a Font Management Best Practices Guide!


Nemetscheck has released Service Pack 3 for Vectorworks 2014 with a raft of bug fixes. Whether your specialty is architecture, landscape, or entertainment design, Vectorworks software gives you the freedom to create without having to use additional application. A new Publish command gives you tremendous flexibility in customizing and saving drawing sets for when you need to issue them. Select specific views and sheets from files along with PDF, DXF/DWG, and DWF files, and save them as a named set for export or printing.

Click here to shop for VectorWorks at softwarel.precursor.ca!