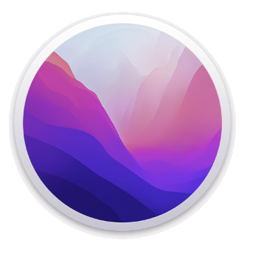 macOS Monterey has been available for weeks now and my Apple Consultant colleagues from across North America all agree with me that it is Apple's most copacetic upgrade in some time. With security now of paramount importance and with the arrival of MacOS Monterey 12.1 expected within days we are moving up our usual timetable of waiting for a .3 update to get our clients into macOS Monterey as soon as possible. As in previous versions we have written a primer on upgrading to macOS Monterey to help inform you.

Click here to read our macOS Monterey Primer!



The second tier of Apple Silicon Macs has arrived in the new 14" and 16" MacBook Pros. These computers can handle more than the 16 GB RAM limit of the first round of M1 computers (the MacBook Air, 13" MacBook Pro, and the Mac mini) ad come with massive performance improvements over their previous incarnations - especially in the field of graphics performance. Two processors are available: the M1 Pro and the M1 Max. You can comparison shop on Apple's web site now but we can simplify it for you: If you need more than two external displays or are working mainly in video then you need the M1 Max processor. If not, you can still run two external displays with the M1 Pro versions.

Click here to compare MacBook Pro models!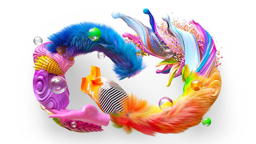 Adobe continues to improve Creative Cloud and the 2022 versions are now Apple Silicon native (except for a few stragglers like Acrobat DC Pro, Adobe Bridge and After Effects). The changes do mean that the minimum operating system the 2022 versions will now run on is macOS Catalina. This brings Adobe in line with Apple, Microsoft, and many other software providers who basically support and develop for current operating system plus two previous versions. We now recommend getting onto Creative Cloud 2022 and macOS Monterey if your computer can handle the upgrade.

Click here for details on which Adobe apps are Apple Silicon native!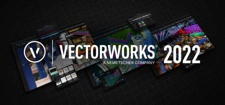 Nemetschek claims Vectorworks 2022 is the first BIM (Business Information Modelling) application to be rewritten for the new Apple Silicon Macs. And their testing shows a two to four times improvement in performance. Version 2022 includes improvements to the DWG file import to support Civil 3D, DWG and GIS georeferencing. The 2022 version also comes with a version of Vectorworks ProjectSharing Server that can be run from a Docker image within a Synology NAS. We're so excited we have already enabled that image on all of our clients Synology servers so they can take advantage of Vectorworks 2022 project sharing as soon as possible.

Click here to see videos about Vectorworks 2022!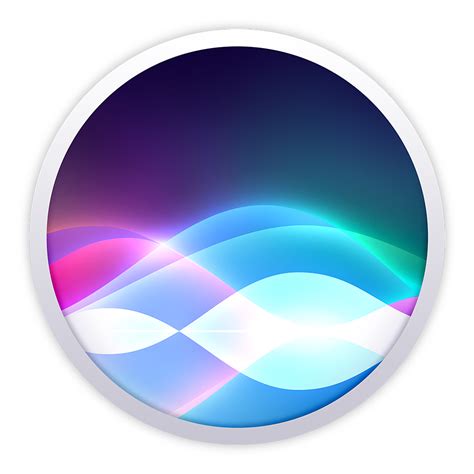 Searching the web, searching your local NAS (network attached storage) is important. And new techniques and new hardware offer new possibilities in these areas. To help you get the most out your searches we have put together a Search Primer guide that offers guidance and tips to searching for both privacy, convenience, and power.

Click here to see find read our Search Primer!