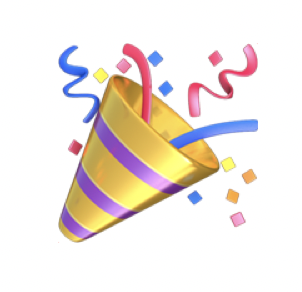 Precursor Systems turned 25 on April 10 (if you don't believe me see our Press Release from 1994: PS-PR-940410.pdf). And now it is time to party! We hired the band Leaf Rapids who will be fresh off their new album intro (Citizen Alien - May 3) for a party at the Good Will Social Club - May 9. You should have received your invitation by special Doggy Express last week. This exclusive private event is by invitation only. R.S.V.P. deadline is April 30th.

The Good Will Social Club
thegoodwill.ca
Catered by Khaohouse
khaohouse.com
The Band!
leafrapids.org
DON'T FORGET TO R.S.V.P. SO I WILL KNOW HOW FOOD TO ORDER!

Click here to R.S.V.P. for the Precursor 25th Anniversary Party!



We are happy to report that all of our clients who were eligible to get their own custom AppleStore have now have one. The next phase in modern Apple device management is to get set up with a free Apple Business Manager account. While the custom AppleStore ties your Apple device serial numbers to your verified Apple account the Apple Business Manager integrates the Apple Deployment Program and the Apple Volume Purchasing Program to allow businesses to securely manage and provision their devices in ways that were previously not possible. Apple Business Manager will be a critical component in the working with macOS and iOS devices in a business setting in the future.

Precursor will be working with each of our clients to ensure they are able to take advantage of a free Apple Business Manager account.

Click here to check out five key Apple Business Manager advantages!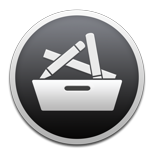 Have you ever asked me: "I need you to install/update Skype RIGHT AWAY because I don't have the admin password"? Actually, no you don't! The Precursor Managed Software Center lets Precursor Support Plan clients who use Managed Software Center manage their own installations and updates without the need for an admin password. (That's because we test and vet the software in advance for you). Just click on the Communication Category in Managed Software Center.

This month we highlight the Communication Category of MSC which includes software like: MS Teams; Skype; Slack; Tawk.to; and, Webex Teams.

Click here to see what software is in the MSC Communication Category!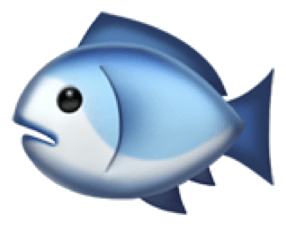 We've have all experience clever attempts by email messages seeking out passwords. Why not educate yourself on how to deal with this ever present threat by reading the Ultimate Phishing Tutorial. This excellent tutorial was put together by FleetSmith: one of the new MDM (Mobile Device Management) companies that take advantage of Apple Business Manager to automate device setup, intelligence, patching, and security for your company s Macs, iPhones, iPads, and Apple TVs.

Click here for the Ultimate Phishing Tutorial!